The advice you need, when you need it
We are able to deal with the fast paced demands of doing business today, rendering us into a solid, business-like and reliable advisor.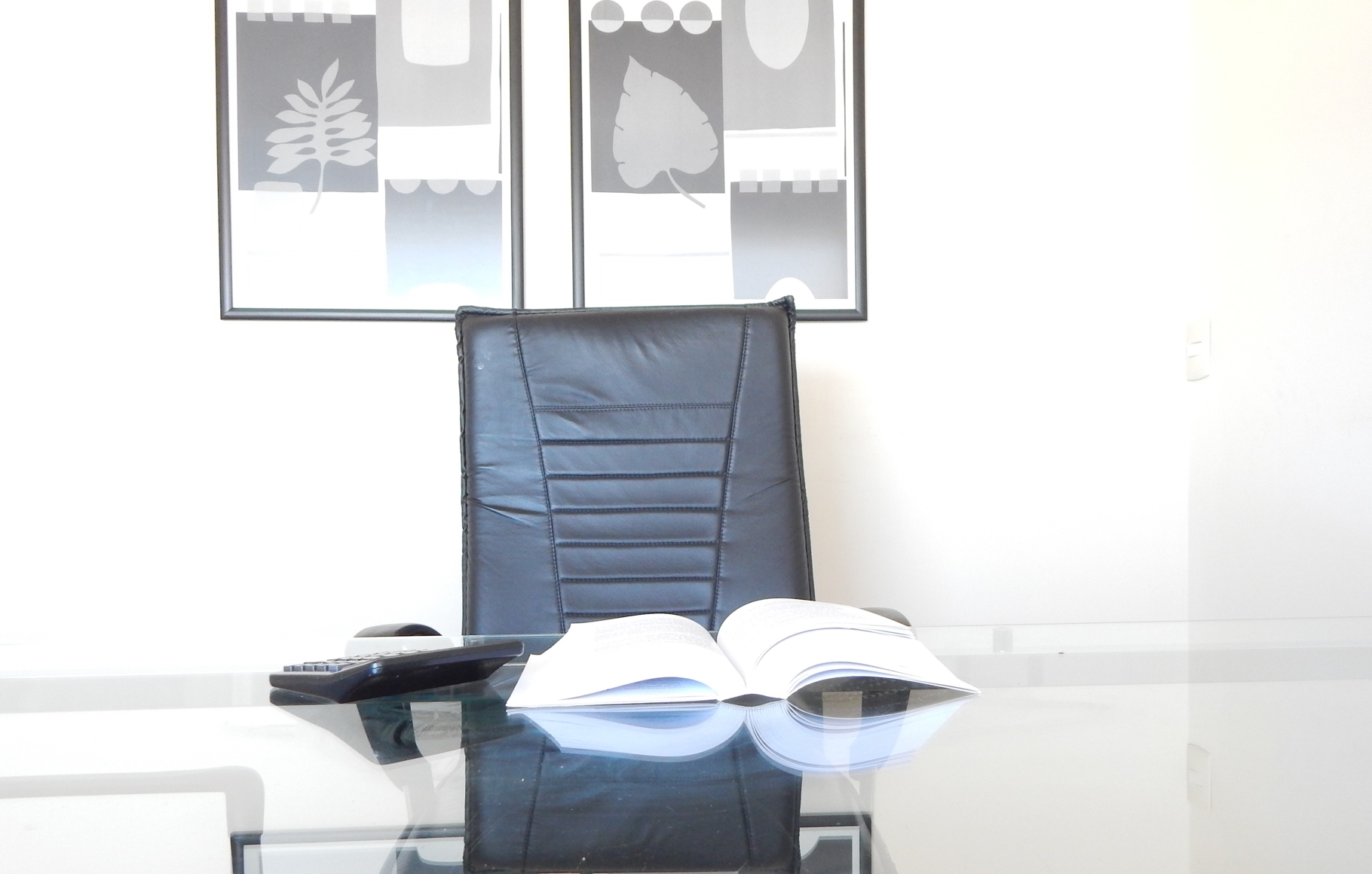 Get in touch
If you would like to discuss more, share feedback or ask any questions, please get in touch with us.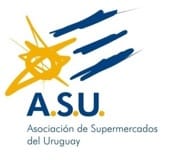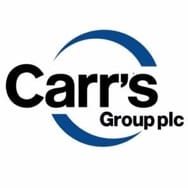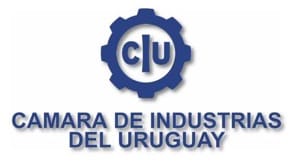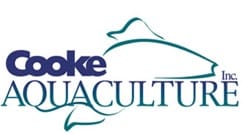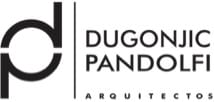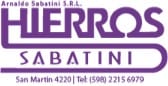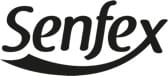 Contact
Irrazabal & Asociados

Juncal 1305, Floor 18
Montevideo, Uruguay

(+598)2916 51 51(*)
info@iasociados.com.uy
About us
Mission and vision
A brief introduction
Our Team

Servicies
Accounting and tax
Corporate & energy
Labor & employment


Dispute resolution
Real estate
Other services
Working with us
What we seek
What do we offer?
Contacto
Irrazabal & Asociados
Juncal 1305, Piso 18
Montevideo, Uruguay
(+598)2916 51 51(*)
info@iasociados.com.uy
© 2019 Irrazabal & Asociados. All Rights Reserved